Blog Posts - Ampersand Social Stationery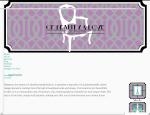 Friends, it has been a total whirlwind fitting & setting up the shop. I had loads of help along the way from my amazing family and super friends and not to mention many wonderful synchronisitous meetings and offers of assistance. It has been my...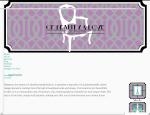 Hip, hip Hooray! My long awaited stationery store has gone live this morning. The doors are now officially open and it's time to shop, shop,...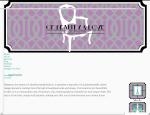 Morning friends. It's crazy time here at Ampersand HQ. The launch is now just one week away. I didn't think this day would ever come,...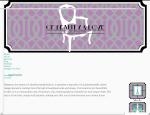 Friends, I am doing a little pre-launch giveaway on the Ampersand Facebook page this morning. To enter: like the Ampersand Facebook page share the page with 5 friends...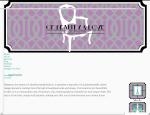 Friends, the clock is ticking and it is only two more weeks till the long anticipated launch of Ampersand social stationery. The stock is coming...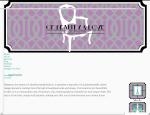 What's in a name? Well, actually quite a lot friends. Today I'd like to tell you about the naming and idea behind my business name, Ampersand social stationery. I have a strong affinity towards clear, well designed type and functional, be...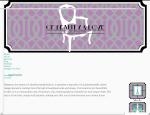 Morning friends. I would like to start the week off by sharing some great news. If you follow me on either the Ampersand social stationery page or...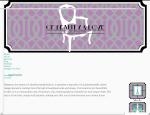 Morning friends. It's a chilly Autumn morning in Johannesburg- perfect for catching up and crafting. Last week was a mad week of deadlines and chaos-...