Blog Posts - Amphibians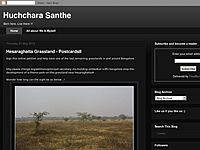 Goa is not only about wine, women and beaches, it is one of the greatest reservoirs of biodiversity in the world and the wilderness in Goa supports a rich variety of flora and fauna. I'm glad to present few nature frames from Goa... A lovely str...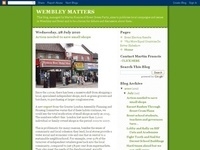 Barn Hill pondI took advantage of the 'lighter shade of grey' skies and temporary cessation of rain this morning for a brisk walk around the perimeter of Fryent Country Park.The park is waterlogged at present with a number of temporary streams and po...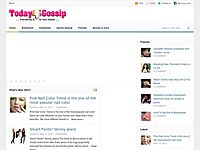 Anushka Sharma drive into the Murky Waters The actress experienced this during the shooting of Matru Ki Bijlee Ka Mandola.Every actor knows that director Vishal Bharadwaj can go to any lengths to bring his characters alive. And Anushka Sharma was no...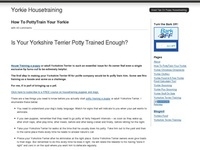 This post is only available for subscribers! To view this post please click on the +1 button below!

No Clear Distinction: Toads and frogs are amphibians, meaning these animals are capable of living on land and in water. No clear distinction exists between toads and frogs, although the skin of a toad tends to be rougher and drier than frogs. To...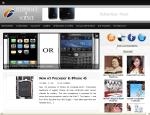 ... Continue reading →...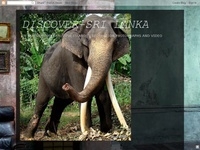 A green Tree frog building a foam nest on the branch of a coconut palm. They rarely leave the trees during their life span. Pics by courtesy : Dimuth De Zoyza MY YOU TUBE CHANNEL:http://youtube.com/user/nelsonmangalagama MY PHOTOGRAPHS:...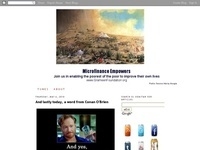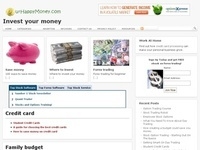 There are many creative ways to make money if a person is willing to try new ideas. Get outside the box and try lots of new things. Do not ever expect it to be easy, because it will not be. As long as people know this and keep working towards their g...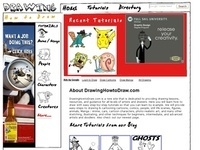 Today we will show you how to draw Squirt the Turtle from Finding Nemo. Learn how to draw Squirt with the following simple step to step tutorial.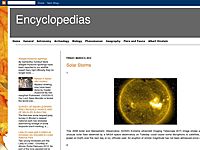 New species of tailless burrowing caecilian is a new familyFebruary 2012. For the first time in decades, researchers have discovered a new family of legless amphibian, commonly known as Caecilians, one of the three groups of Amphibia.New species, gen...

A previously unknown caecilian from India watches over her clutch of eggs in the lab of University of Delhi amphibian biologist Sathyabhama Das Biju. Biju and his team were surprised to discover that females of this newly named species, Chikila fulle...