Blog Posts - Amvs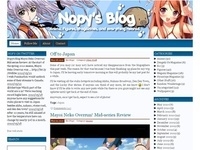 It took longer than I thought it would, but I've finally finished my 3rd AMV. As the title implies, I went for a journey through the sky, hence the train at the beginning. It starts off with the crack of dawn before moving through the day and i...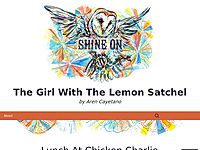 Another trivia about me is that I love anime (Japanese cartoon shows) and I love to make anime videos as well. I had a segment called Daily Media where I show every anime video I make. Today, I'll show you some of the videos I made (with my...
Sorry for the long wait, everyone. I've been meaning to post this a lot sooner after Anime Blast Chattanooga, but with the contents and being events in the same city as ConNooga, I've combined them into one post! It's a way to make...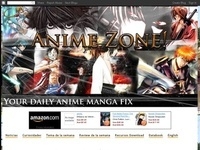 I can't help but be in love with this series, and the things it inspires in all of us who aspire to be a digital artist someday!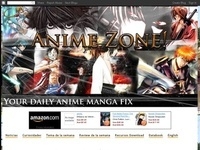 Well, today is the end of the Aizen arc and the traditional Bleach anime as we know it, and then we'll just have fillerology for quite some time. It's been quite a long time with this series, huh?So, to celebrate I'm going to feature this great video...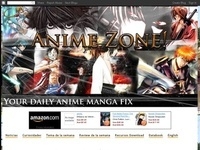 This is a great video which focuses on the symmetry obsession of this great bad-ass character, to Sum41's Fat Lip.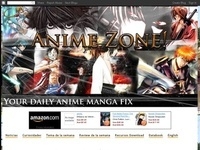 Just found this awesome HD quality AMV featuring the all classic Sasuke vs. Itachi fight that marked a turning point in Naruto.The song can't be more fitting as it's 'Get out alive' by Three Days Grace.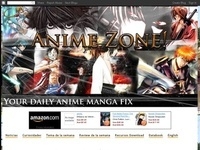 This is a really cute series with potential for a good AMV.Thus I showcase this video by mramveditor of youtube.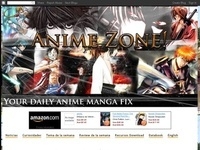 Just found this great video to Toby Mac's 'Ignition', if you never watched or read this series, it's time you do!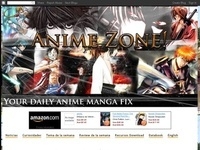 This week's video is to the song A Day to Remember by Homesick.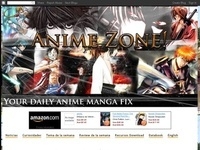 This is a beautiful compilation of diverse emotional and key moments of series such as Death Note, Vampire Knight, Code Geass, Haruhi Suzumiya and others, very well done with great quality.Video done by Subarashi6 of youtube.