Blog Posts - Anahita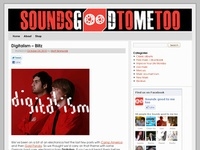 Tweet Two minutes and forty-two seconds, the perfect length for a pop song. I read that somewhere once. Maybe that was the length of Teenage Kicks by The Undertones, I'm not sure (if we were a proper music publication we'd … Continu...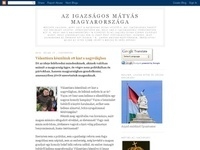 Anahita - IstenanyaGYÖKér nélkül nincs KORona! Változást akar a világban?Először mindenkinek önmaga fejében kell rendet tennie!Szabaduljon meg téves eszméitől és felfogásaitól, melyekkel felépítette és jelenleg is élteti még ez...