Blog Posts - Anapanasati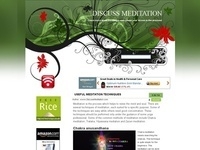 The post My Method of Meditation appeared first on Discuss Meditation.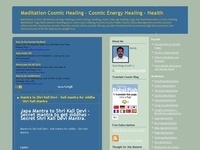 About Simple Breathing Meditations and How to do breathing meditaton? Purpose of breathing meditation:The purpose of the breathing meditation is to calm the mind and develop inner peace. We can use this simple breathing meditations alone or as a pre...
Anapanasati Meditation THE PROCEDUREClose your eyes take all the time you need to get comfortableshift musclesstretch and relax spine and neck are relaxed...not held stiffly !there is no stiffness here just comfort ... the beginning of calm...
The concept of Noble Silence is fundamental to Vipassana meditation. You don't talk to anyone for the duration of your stay; you don't make eye contact; you refrain from singing show tunes in the shower. By extension, no-one talks or make...