Blog Posts - Andres Bonifacio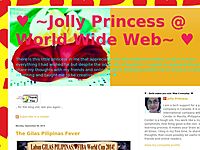 Today is Philippines 118th Independence Day. Here is a glimpse of our Philippine history. Philippines was under Spanish rule from 1521 to 1898, also known as Spanish Colonial Era. In those days, countless Filipinos suffered maltreatment from abusive...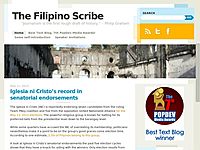 The Philippines will be marking the 152nd birth anniversary of Spanish-era revolutionary leader and national hero Andres Bonifacio this November 30, Monday. The day, commonly referred to as Bonifacio Day, is a national holiday as stipulated in Presi...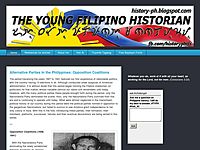 On September 9, exactly fifty days before the 149th birth anniversary of Antonio Luna and a whole year in advance of his sesquicentennial, a film about him (Heneral Luna) will be shown in theaters in the Philippines. Such is the hype for...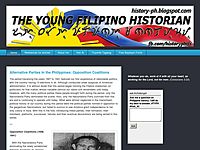 Independence Day in the Philippines is near this year and this is exhibited by the many flags and tricolors waving in many establishments nationwide. This will be the nation's 117th Independence Day (Does the number ring a bell, or rathe...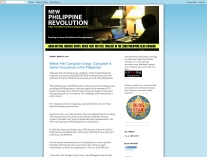 June 12 is traditionally the date when we Filipinos celebrate our independence from Spanish colonial power. However, if you study closely the events of our struggle against Spain, June 12 is not the actual date when we declared independence against S...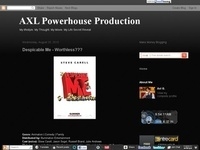 "Ang pagsusumikap at pagpipilit na kumita ng ikakabuhay ay nagpapahayag ng tunay na pagmamahal sa sarili, sa asawa, anak, kapatid, at kababayan." - Andres Bonifacio (Kartilya ng Katipunan)Sinu nga ba si Andres Bonifacio sa mata ng karamihan? Ayun...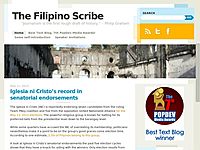 The Philippines will be marking the 150th birth anniversary of national hero Andres Bonifacio this November 30. Given its historical significance, President Benigno Aquino III last year declared the said day as a regular holiday throughout the countr...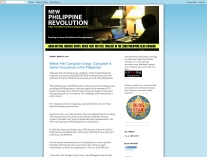 June 12 may be our official declaration of Independence and many academicians debated this and even fought for it in the halls of Congress, because before, we celebrate July 4 as our Independence date. Now, I am convinced that even June 12 is not the...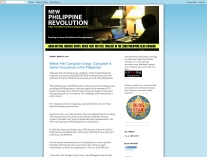 As I write this and as I sit, I ponder over the consequences of my words. Some people are asking that we look at Emilio Aguinaldo's contributions to Philippine history with fresh eyes. As a historiographer, I would really like to, except that stories...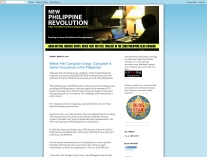 Manila mayor Alfredo Lim hit former president and once-political ally Joseph Erap Estrada three days ago. In his speech before a rousing crowd in the commemoration of Andres Bonifacio's birthday, Lim lambasted the entertainment industry for glamorizi...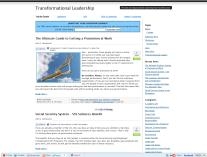 After guesting in Make a Difference, a radio program on leadership, about a week ago, I found myself thinking about Filipino leadership. If you look at the past articles here at the Transformational Leadership Blog, we mainly covered and presented le...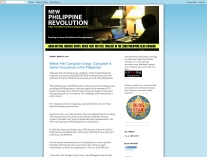 Asiong Salonga died, betrayed by the very man he considered as a friend. He was just about thirty years old when he lost his life. He ruled Tondo for about a year or more than a year and a half. It was nearly fifty three years before, that ano...