Blog Posts - Anger. Relationships. Queen. Passive. Agressive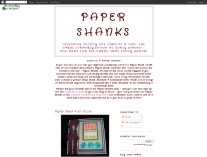 I'm not anti-social, I'm anti-stupid.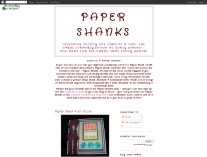 You've reached my voicemail because I don't want to talk to you. p.s. yes I know I misspelled voicemail and it should be voice mail - but I'm not changing it.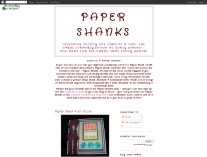 You are one of the people, I want to punch in the face.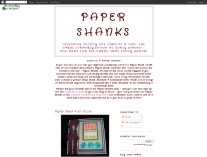 This fabulous quote is from Single Girl Problems (triple heart LOVE her) we thought it made a great Paper Shank Card. Follow Single Girl Problems on Twitter   https://twitter.com/singlegrlprobs - tell her we said hi!