Blog Posts - Animal Id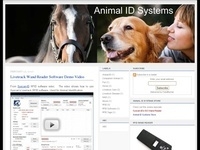 U.S. Ag Secretary Tom Vilsack announced a change of direction for animal disease traceability in the U.S. The new framework will apply only to animals moved in interstate commerce. States and tribal nations will administer the program to provi...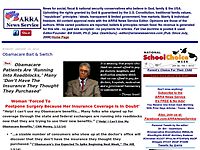 Anita Messenger, Arkansas Animal Producers Association: The Freedom to Farm Act HB1046 to limit the National Animal Identification System (NAIS) to voluntary in Arkansas has already been passed through the Arkansas House of Representatives with 60 YE...