Blog Posts - Ann Hathaway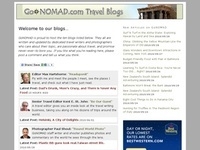 I visited Stratford upon Avon and Anne Hathaway Cottage on the same day as Cotswold. Anne Hathaway Cottage and Stratford-upon-Avon were the last two stops before we headed back to London. My only experience of Shakespeare was to read Julius Caesar in...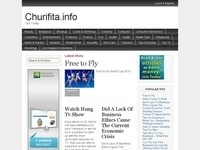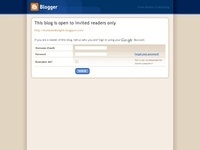 Anne Hathaway looking striking in Balmain. Good to know supermodels aren't the only ones that can pull it off. xxx...