Blog Posts - Anna Pavlova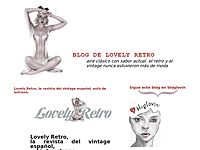 Anna Pavlova posa para el ballet Rondino, posiblemente representada por su compañía en 1914. Fotografía de Mishkin.Anna Pavlova nació en Rusia en 1881. Su madre era lavandera y su padre seguramente fue un judío dedicado a los negocios. Anna adop...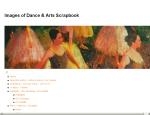 Par Juliana Araújo Pour célébrer le centenaire du déménagement d'Anna Pavlova à Ivy House, au nord de Londres, de nombreuses évènement ont été organisés cette année. En Mars dernier, le Group Ensemble a organisé le Gala Anna Pavl...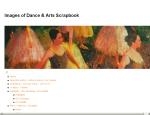 Por Juliana Araújo Para comemorar o centenário da mudança de Anna Pavlova para a Ivy House, no norte de Londres, muitos eventos foram realizados este ano. Em março, o Grupo Ensemble organizou a Gala Anna Pavlova, a qual foi artisticamente di...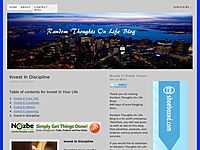 THOT 4 2 DAY is a motivational quote to start your day. Get your day started right with THOT 4 2 DAY.......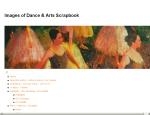 Par Juliana Araújo Quand je regarde un ballet du répertoire classique, je reste tellement enchentée. Le décor, la musique, les costumes, la pantomime, la synchronicité du corps de ballet, l'incarnation du personnage… Enfin! J'a...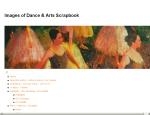 Por Juliana Araújo Sempre que eu assisto a um ballet do repertório clássico, eu me encanto. O cenário,  música, figurino, pantomima, a sincronicidade do corpo de baile, a encarnação do personagem … Enfim! Eu adoro tudo. No entanto, nã...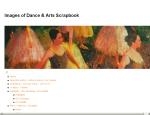 By Juliana Araújo Whenever  I watch a ballet of the classical repertoire, I remain totally amazed. The scenery, the music, the costumes, the pantomime, corps of ballet synchronicity, and the incarnation of the character … Well, I simply love...