Blog Posts - Anonymous Blogging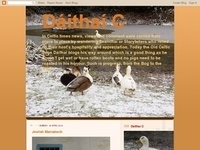 Dr Brooke Magnanti tenderly fondling a fine malt This is an unusual post for me in that it is not my own but rather the content below is that of Dr. Brooke Magnanti, a research scientist and writer sometimes known as Belle de Jour, from her bl...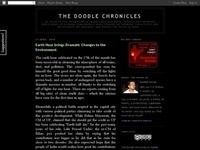 We all make decisions. Some at the spur of the moment, while others after a lot of pondering. And this one has been made after a lot of pondering.For the past many days I have felt a strange kind of suffocation.... a suffocation of not being able to...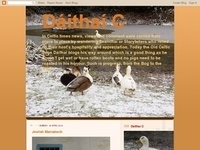 Dr. Brooke MagnantiCongratulations and solidarity across the Blogosphere to Dr. Brooke Magnanti who has outed herself as the blogger and former Escort girl "Belle de Jour." Magnanti has said in her coming out interview with The Times, the former...