Blog Posts - Anti Immigration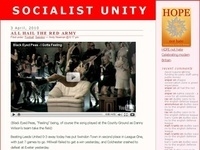 By now it could not be clearer. Rather than usher in a more progressive Britain, freed from the shackles of that nasty, undemocratic EU in Brussels, Brexit has merely served to give licence to racism and unleashed precisely the carnival of reaction t...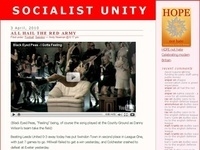 The pro-Brexit left were and are but a mouse riding the back of a tiger. http://www.standard.co.uk/news/crime/police-probe-racist-signs-distributed-after-brexit-vote-in-eu-referendum-a3281021.html       The post The true face of Bre...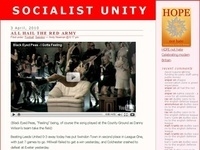 There are times when the truth is not enough and only the unvarnished truth will do. We have arrived at such a time just days away from the EU referendum on June 23rd. The unvarnished truth when it comes to the campaign for Britain's exit...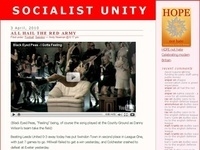 According to witnesses the 'beast' who slaughtered Jo Cox screamed 'Britain first!" before carrying out his foul deed. Anyone who believes that this act of brutality is unconnected to Brexit and its ugly politics is either gui...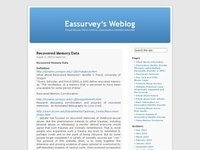 Even as he languishes in solitary confinement in a prison that fittingly was once a Nazi concentration camp, Anders Behring Breivik continues to wage his demented war against Islam. Having murdered 77 innocent victims, he is now entering the propaga...