Blog Posts - Anton Chekov
He was 28 when he died, at a health spa in the Black Forest of Germany. What had we achieved by that age, reader? For my part, very little. Perhaps you achieved more, or much. But it's his age at death that makes him most rema...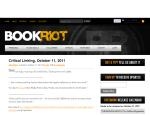 From The Cherry Orchard by Anton Chekov, born today in 1860 You just finished reading "Oh Dear and Most Respected Bookcase!": Happy Birthday, Anton Chekov! Consider leaving a comment!This week's full-text RSS feed is brought to you by Book Rio...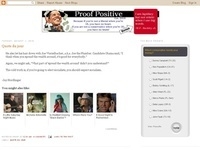 "Lying is the same as alcoholism. Liars prevaricate even on their deathbeds."-Anton Chekhov...