Blog Posts - Anything Bizarre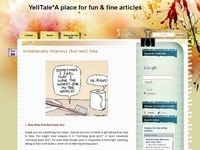 A single woman looks at bachelors on display at a new store in Paris (Picture: Reuters) Shopaholics looking for love can head to the heart of the French capital (Paris) to a newly opened store in one of the city's main shopping districts, which pr...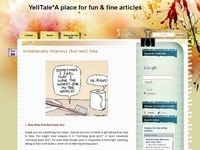 Seizing on the entrepreneurial spirit that inspired quickie weddings in Las Vegas chapels, Dutch businessman Jim Halfens is trying to pioneer a business that lets couples undo their marriages just as easily. With a "wild, you've-got-to-be-joking plan...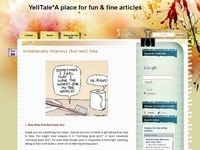 Mao Sugiyama, a young Japanese illustrator from Tokyo, recently made headlines after he decided to have his genitalia removed. To top it off, he offered to sell his organs as a cooked meal, for ¥100,000 ($1.250). Six people pre-ordered… "Pl...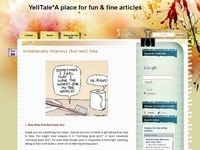 KHAN YOUNIS, Gaza Strip -- There is an afterlife for animals at the Khan Younis zoo in the impoverished Gaza Strip.Animals who die in the dilapidated park return to be displayed as stuffed creatures, giving visitors the unusual zoo experience of pett...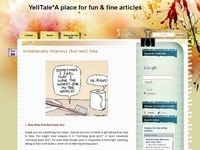 Vaginas are not meant to be storage units. They are not meant to be purses. They are not meant to be secret hiding places. You are not supposed to put unsterilized foreign objects in them. Most of us understand these rules. But you'd be surprised. S...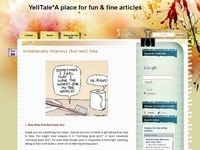 An interactive poster created by researcher Keidai Ogawa at Japan's Keio University does more than stare back at you — the woman onscreen romantically leans in for a kiss when you approach.Ogawa's technology uses ultrasound sensors to detect the di...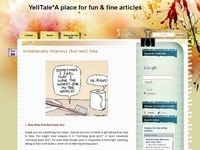 Huug Bosse is a Dutch man who had hip surgery two years ago and he hasn't stopped laughing since.Huug Bosse's wife finds it annoying, his brother and daughter have become exasperated, but all he can do in response is slap his knee and laugh uncon...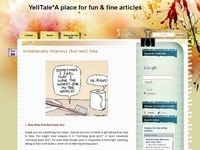 In what should probably be taken as another example of the weirdly sexual build up to next year's Russian elections, a man has touched 1,000 women's breasts for Vladimir Putin. Why? We don't really understand. After touching all the breasts, he then...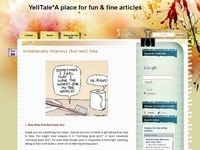 Napoleonland By 2014, construction is set to begin on Napoleonland, a new theme park designed to pay homage to the French leader some believe to be a hero and others think of as one of history's most loathsome dictators. Park-goers can expect a wate...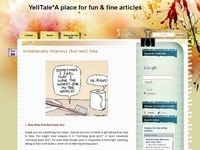 We all know about the secret world of fetishes, and for the most part, although they may not be for everyone, they are harmless.While some fetishes may stretch the boundaries of the conventional, a man in Thailand who was arrested for possession of 1...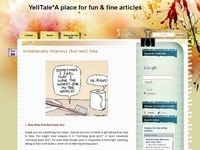 Jack in the Box is now serving a Bacon Milkshake. Yes, it's real, and yes, they are hoping it will cause some sort of bacon-fueled mass hysteria, so it's "as limited as limited can be." Denny's produced a Maple Bacon Sundae for their Baconalia promot...