Blog Posts - Aomei Backupper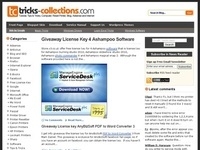 Introduction Last year, we published an article about AOMEI Backupper. I still remember it is 2.5 version. Nowadays, AOMEI Backupper has already been updated to 3.2 with many new functions. So I think it is time to write an new article to introduce t...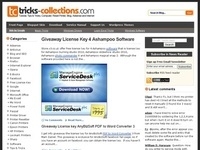 Backup is a good habit for using computer. So choosing a good backup software is very important. AOMEI Backupper is an all-in-one backup tool developed by AOMEI Technology. It supports the latest Windows 10. As a professional backup software, it prov...