Blog Posts - Apam Balik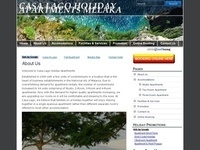 Sugar, spice and everything nice! The sweetmeats and desserts of Malaysia, also known as kuih-muih or manisan locally, cater to the craziest taste buds in Asia, hence they are absolutely unique. Malaysians are extremely thrifty, yet have high expect...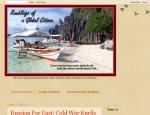 I recently had a morning stopover in Kuala Lumpur International Airport, which was made more pleasant by the fact I could indulge in my favourite Malay breakfast of Kaya Toast and Teh Tarik! The late great Robert Nesta Marley I once wrote that he...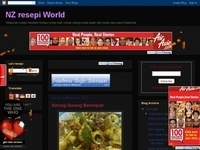 Bahan A 2 cawan tepung gandum 1/2 cawan gula 4 sudu kecil baking powder 1/2 sudu kecil garam Bahan B 2 cawan susu segar [1 cawan susu cair + 1 cawan air] 1/2 cawan minyak 2 biji telur Bahan C coklat chips jagung cream Cara 1. Gaulkan semua bah...