Blog Posts - Ape-men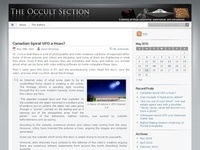 Ok, it's shameless self-promotion time again. A few months back, I filmed a number of segments for the new Science Channel show called Dark Matters: Twisted But True. The show details cases in history where scientific research perhaps went too...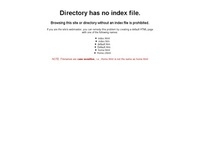 Over the years there have been many a quest to find that missing link between man and ape.  In their desperation there has been many a fraud to try and convince us that man descended from apes.  So far there has been no success to find the missing...