Blog Posts - App Analytics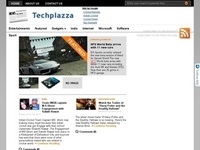 In today's saturated app market, the pressing question is, how you measure the success of your app. Considering that more than 90% of the apps are deleted right after first use, number of downloads definitely isn't a reflection of success. User e...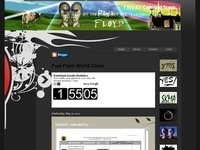 MarkedUp Launches Analytics Service for Windows 8 Apps, Designed to Maximize in-App Purchases & Conversions.