Blog Posts - Appointments

I thought I had my day well planned. I woke up early, did my usual bible and prayer time. Also had my daily visualization and "avatar state", and wrote to my journal and gratitude notebook. I was excited and was looking forward to my day...

Thanks to all who voted on facebook for the logo style, and who voted on here, we are getting closer to nailing it down. We will be consigning some signs to Cal's Market also this spring, for purchase! How exciting the way God is bringing everything...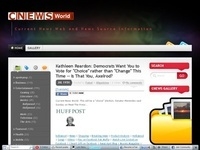 Seeing how Summit is sticking to a planned Summer 2013 release date for Red 2 , it's long been known that Red director Robert Schwentke wouldn't be returning for the sequel – as he'll be busy with post-production on R.I.P.D. w...