Blog Posts - Appstore Applications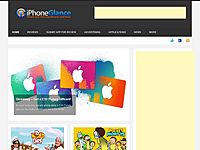 Colour Flick, a new game by Matthew Falzon, is designed to test your reactions, patience, and skill. As the player, it's your job to flick a colored ball from the center of the screen into a corresponding color that resides within a surrounding cir...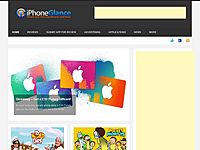 Most online casinos started their online business with computer platforms in mind and then later adapted their gaming experience to mobile devices. However, Leo Vegas took a reverse approach and built the casino with the sole intention of offering mo...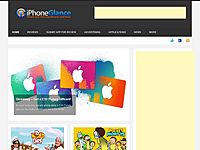 "All I wanna' do is BANG, BANG, BANG, BANG and chkt. Take your"… Spot on the leader-board! Deip.io is the latest and greatest installment in the world of 'dot io' gaming, it's charmingly simple just like its predecessors Agar.io and...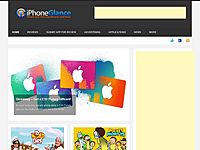 Mobile is now involved in pretty much all you can think of in terms of gambling – casino, poker, bingo… you name it. It has been some time since the App Store has been overwhelmed by the growing amount of poker apps, most of which are foc...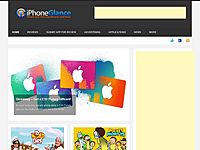 The game of Blackjack is favorite amongst casino players. It is fast, it is exciting and it can net you some big wins. Over the years Blackjack has evolved and has taken on many forms though the original is still beloved by many to this day. If you a...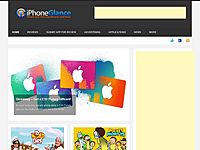 Mobile messaging is a convenient tool for many people across the world. We use it daily, firing messages back and forth, usually for free. Everyone's on it, from your best friends to your Mum. But what really happens to all those millions of me...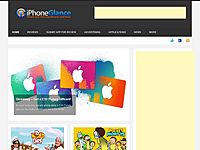 Calendars are dull. They all look the same, despite whatever novelty picture their makers decide to put at the top of every month, and more than that, they're monotonous. The same lines of scrawled handwriting, over and over again, moving you...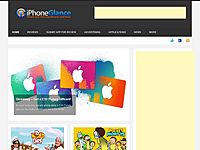 It's tricky enough coming up with an idea for an app, now add to that struggle, the need for good graphics that will make it addictive, engaging and fun. Hard, no? Now imagine that you're colourblind. Impossible. And yet, Marc Lejeune has done ju...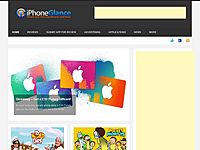 When it comes to a free slot app that you're going to use to your advantage, you have to go with the ones that are going to give you the best of the best and go from there. No one wants to choose an app that is not going to give them something when...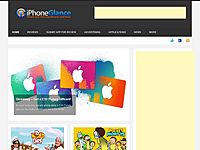 I'm sure by now, everyone who's into it, has finished off the latest Netflix season of the highly anticipated, cult classic, House of Cards. In it, America's most duplicitous president sits down with his newest adversary to play the ever-popula...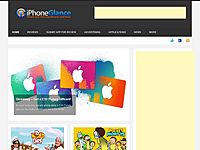 In this day and age, keeping track of your finances can be tricky and sticking to a budget seems like a task fit only for the members of Mensa. Whether you've been enjoying a few too many down at the pub, frequenting the Casino machine or if you'...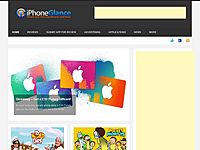 It's the start of the new year, so some of you must be casting 'round for new games to become addicted to in 2017. While the MMOs are undoubtedly fun and free casino games can provide endless distractions, sometimes you just want a sense...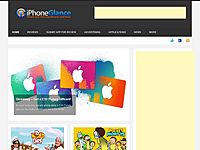 Of all the games available for smartphones, one of the most popular genre to emerge over the past two years has been the MMO war game. Defying even the classic pull of the tried and tested casino games, where you can play for free or play for no depo...