Blog Posts - Aquille Carr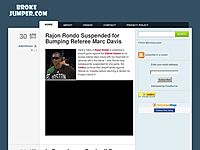 Highlights of 2014 NBA Draft prospect Aquille Carr aka "The Crimestopper," who spent the first 10 games of the 2013-14 NBA D-League season with the Delaware 87ers, averaging 10.7 points in 14.0 minutes.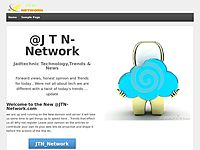 Brandon Parker and Preston Williams spoke with members of the boys' and girls' basketball first team All-Mets. Thanks for checking us out. Please take a look at the rest of our videos and articles. To stay in the loop, bookmark our homepage.The p...