Blog Posts - Arab Actress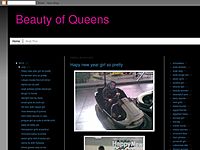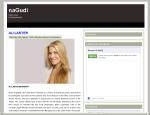 Nelly Makdessy born October 10, 1980 is a Lebanese singer, songwriter, record producer, instrumentalist and model. Nelly started her career in the amateurs TV program "Kaass El Noujoum" which was broadcast on the Lebanese channel LBC in early 1990s,...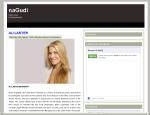 Nicole Saba (Arabic: نيكول سابا, Armenian: Նիկոլ Սաբա)(Nicole Chaba Elias) is a singer and actress from Lebanon, Armenian origin. From 1998-2001, Saba was a member of the Lebanese pop group The 4 Cats, then embarked on a solo singi...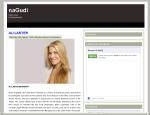 Menna Fadali is an Egyptian actress and singer born in September 4, 1983 in Cairo, Egypt Begun, "Menna Fadali" acting when she was presented by her mother, who was working as an assistant director to director, "Majdi Abu Amira," which impressed by...