Blog Posts - Architecture Blogs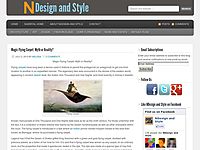 Ellie Cullman Interior Design Today's interior designer spotlight highlights one of the most influential and premiere American designers, Ellie Cullman of Cullman & Kravis. Ellie has influenced American interior design for the past 25 years and h...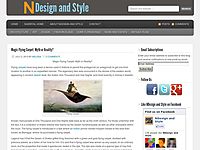 Celebrating Chinese New Year - Is the Year of the Monkey Your New Design Year? Every year Chinese New Year, which is based around the Chinese Lunar calendar, is celebrated between January 21 to February 20. It is a great … Continue reading U...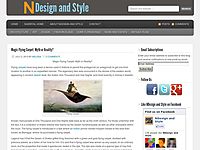 What's your preference - Moroccan, Persian or Scandinavian rug? We know that all of these rug styles are strikingly beautiful, but if you could choose one, which one would you choose? Still having issues deciding? It is probably because you … C...