Blog Posts - Architecture Renovation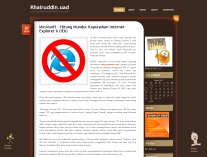 This family cottage located in Kingston upon Thames, England was renovated by McGarry-Moon Architects. A new addition was built, which together with the main house can now accommodate up to 12 persons. "The new extension meets the old with a...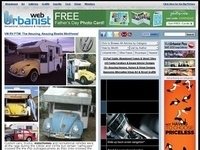 A faceted glass structure clings to the ruins of a stone church in Santpedor, Spain, filling in a gaping hole that was created with the demolition of an ...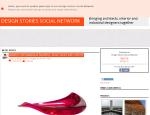 Stone House Transformation in Scaiano by Wespi de Meuron Romeo architects The original substance of this historic stone house, in the core of the village of Scaiano, consists in a main building with a cellar with vault and two floors above with kitch...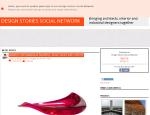 LAN architecture to renovate grand palais complex in paris French practice LAN architecture has been chosen to restore and restructure the grand palais in paris. the building, a true symbol for the city and its citizens, will undergo a €130 mi...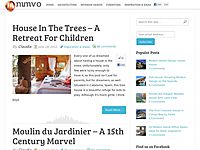 Tastefully Renovated Home In London Personal Architecture made a beautiful restoration of a home in London. There are so many going on in here, that it's hard to even find a corner to get started with. I'll probably start with the indoor courtya...