Blog Posts - Area Boys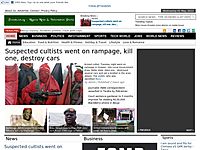 Lagos State Task Force on Environment and Special Offences (Enforcement) Unit has arrested 86 suspected illegal squatters, food vendors and aliens in Ikoyi area of the state for not having definite residential address and means of livelihood. It was...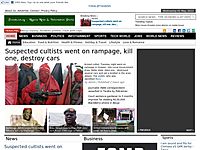 A combined team of the Rapid Response Squad, RRS, and the Lagos State Taskforce on Environment and Offences (Enforcement) Unit stormed the Island last night and arrested the area boys. The team, led by the RRS Commander, Hakeem Odumosu, raided the Is...