Blog Posts - Argueing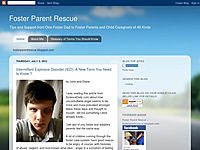 School Combat: Why Students are Getting Hit By Teachers and School SecurityThis morning's news brings yet another report of a student being "attacked" by a teacher in a classroom. This is just another in a string of reports of students being pu...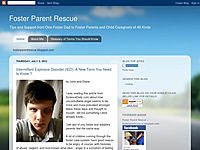 By John and Diane When I first started doing foster care I knew it would be a growing and learning experience for my whole family. If you read Parts 1 and 2 of this series, you can see that the growing has been painful at times, but there have been c...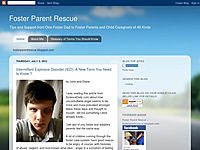 by John and Diane Working with foster kids means often dealing with kids with multiple behavioral, emotional and cognitive issues. Creative approaches when dealing with frustrating and escalating behavioral situations in the home is the only way to m...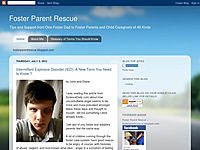 Hi friends, We wanted to wish everyone a Happy Easter, and share a post from last year for those of you who are new to our blog. We hope it brings a smile to your face... by John Easter started with a bang. The boys were fighting. One o...