Blog Posts - Aristophanes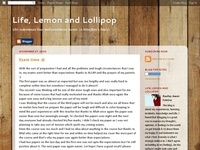 The ancient Greeks loved live theater. Every town had at least one open air theater. These theaters attracted crowds of 15,000 people per performance. Each town bragged about how wonderful their plays were and how marvelous their actors were. The Gre...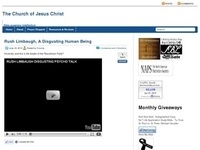 (there are questions at the bottom if you just want to skip to that point) Plato's Symposium will  factor into our discussion this week – as I have warned you several times now. If this link opens up correctly, you should see a paragraph be...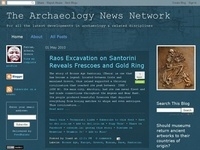 Were the ancient Greeks funny? It's a question not often asked. When thought about, most people will turn to the 'comedies' put on at different religio-theatrical festivals across ancient Greece, most notably in Athens. The majority surviving...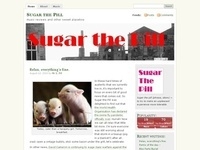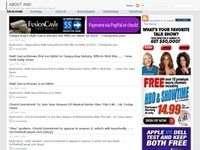 Gather.com Nephelococcygia : Cloudy Day Fun Gather.com The word nephelococcygia originates from... For more go to http://www.aboutand.com...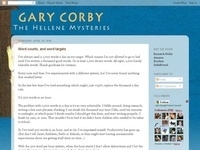 Hebe (Robin) is looking for alternatives to Herodotus for her Greek classics group. Anyone who blogs about coffee foam and quotes Socrates has to be a nice person, so I gave the question some thought.I'm guessing the Iliad, the Odyssey, and Thucydid...