Blog Posts - Aritzia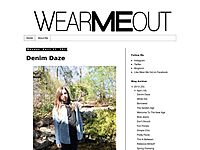 What I'm Wearing: Shorts Wilfred (Aritzia) | Tank Wilfred (Aritzia) | Shoes Steve Madden | Watch Skagen | Rings Rebecca Minkoff (Stacked), Urban Outfitters (Midi)I found the most wonderful new store while shopping in the...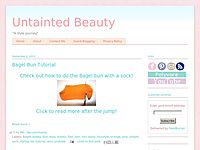 I recently went to Chicago for a concert at Symphony Center. It was absolutely amazing. Anne-Sophie Mutter  performed with the CSO. Riccardo Mutti conducted, unlike last year where he fell ill right before the performance.  This is the outfit I wor...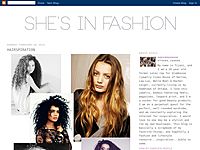 Even though the prospect of spring coming early here in Eastern Ontario has pretty much been squashed away with a terrible storm we had yesterday, I'm still keeping positive and figuring out exactly what my look will be for the upcoming warm seasons.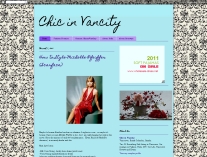 With each new season comes new wishes! For this fall season here are the current items that are on my list. I am sure I will come across new wishes, but I would have to say for the moment these are my must-haves. What items do you have on your Fal...