Blog Posts - Armenia Tourism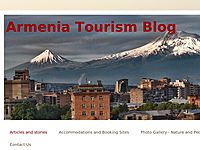 1. According to legend the Armenians are the descendents of Haik, a powefull person who didn't want to live in Babelon under the brutal rule of the King Bel. He took his sons, grandsons, all his big family and moved from Mesopotamia to the north, t...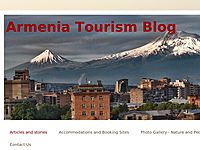 In this beautiful journey in Armenia CNN shares impressions of nowadays Armenia and also tells the history, connecting both present and the past of old, but still young Armenia! This is a warm presentation of the country spirit, emotional show of Arm...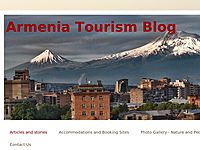 Armenian is a country rich with flavoursome and fragrant fruits and vegetables, of which its cultivation is one of the leading sectors of Armenian agriculture. Their uniquely succulent taste not only appreciated within Armenia but worldwide, can perh...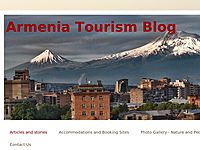 Every year a number of festivals take place in Armenia during which the visitors have the opportunity to get to know about the Armenian culture, customs and traditions, rituals, delicious cuisine, traditional clothing, etc.One of the best known festi...