Blog Posts - Arnolds Park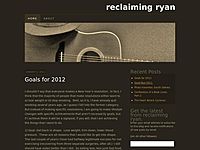 It's not even officially winter yet, but I have found all these great pictures that had been seemingly misplaced in the digital ether.  I am already ready for summer already.  If you are from South Dakota or the near vicinity, … Continu...
–so, for today here is another photo favorite.  Taken July 4, 2008, Arnolds Park, IA Tagged: Arnolds Park, fireworks, Independance Day, Iowa, July 4, Okoboji, photography...