Blog Posts - Around The Bay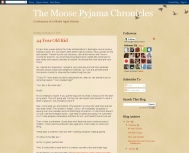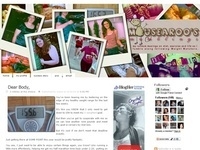 Right. I asked everyone for an opinion and never came back with a decision. Since some of you have asked, here it is… I WILL be running Around the Bay. Although my training has been and will continue to be half-ass, I'll run it. It won't be my...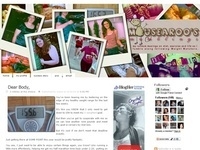 So say you agree to do a 30km race with a friend, a race that is a lot longer than any run that you've done before and that you haven't really been training for that faithfully…yet. Say your friendly sends you a message on facebook last night t...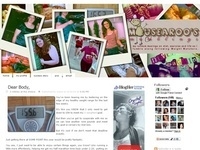 Have I mentioned yet that I'm running the Around the Bay 30km Road Race in March? Yeah. I wrote 30km. I have never gone beyond 21.1km before and I am freaking the frack out. I signed up because a few short hours after the last CN Tower Stair Climb...