Blog Posts - Arquitectura Y Sostenibilidad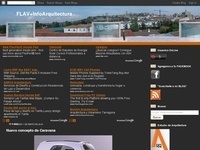 Tenemos un solar y queremos construir una casa, pero nuestro presupuesto es ajustado y no nos alcanza, ¿existe alguna solución?. Se pueden plantear varias propuestas, dependiendo del presupuesto real, pero vale la pena considerar alternativas a...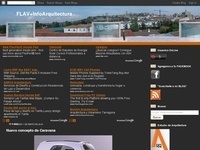 Arbre Blanc (Arbol Blanco)Torre Multiuso.Motpellier. Francia."Architectural Folie of the 21st century"Primer Premio. Competición.Superficie: 10.000m2.2014.Se ha anunciado que Sou Fujimoto ha sido elegido para construir la segunda locura arquitectón...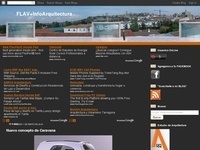 ¿Sería posible calentar cualquier habitación de una casa con solo 10 céntimos al día? Parece que sí hay una forma y que es algo fácil, solo necesitaremos unas pocas herramientas muy sencillas: una bandeja de metal, dos macetas de cerámica de...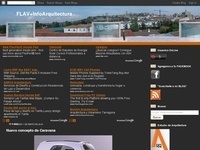 AYUDANOS!!! PINCHA EN LOS ANUNCIOSAprovechando que se acerca la gran inauguración del nuevo rascacielos de forma piramidal en la ciudad de Londres denominado The Shard (el fragmento), me he animado a publicar este interesante video, que a pe...