Blog Posts - Arquitectura Y Tecnologia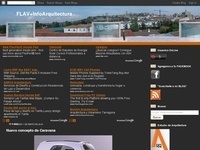 Arbre Blanc (Arbol Blanco)Torre Multiuso.Motpellier. Francia."Architectural Folie of the 21st century"Primer Premio. Competición.Superficie: 10.000m2.2014.Se ha anunciado que Sou Fujimoto ha sido elegido para construir la segunda locura arquitectón...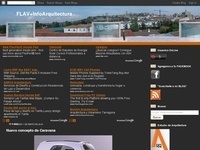 AYUDANOS!!! PINCHA EN LOS ANUNCIOSAprovechando que se acerca la gran inauguración del nuevo rascacielos de forma piramidal en la ciudad de Londres denominado The Shard (el fragmento), me he animado a publicar este interesante video, que a pe...