Blog Posts - Art And Science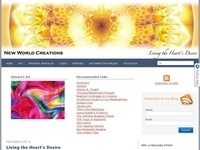 According to TED.com:  "Mae Jemison is an astronaut, a doctor, an art collector, a dancer … Telling stories from her own education and from her time in space, she calls on educators to teach both the arts and sciences, both intuition and...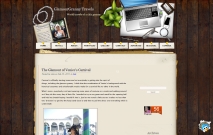 Valencia, Spain's third largest city on the Mediterranean, is located on the shores of the mighty river Turia. Or, I should say, was. He river empties into the Mediterranean and used to flow nearly though the city center. In 1957 however, disaster... Description: Digital Archaeology: The Art and Science of Digital Forensics: LiveLessonsis a comprehensive guide to the techniques and processes used to perform forensic investigations on information systems. These lessons provide hands-on exercises u...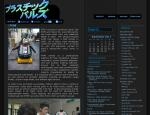 A review of Tim Hornyak's examination of the Japanese love affair with humanoid robots.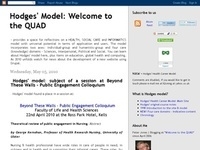 INTERPERSONAL : SCIENCESSOCIOLOGY : POLITICAL morality personality mentality individuality spirituality intentionality transcendentality rationalitydimensionality caus...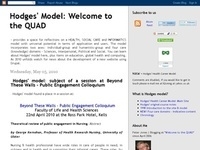 INTERPERSONAL : SCIENCESSOCIOLOGY : POLITICAL Ability to listen to oneself: self-awareness. A Fractal Antenna Active listening. Attending to other(s), searching for meaning. Supporting self-discovery. Awareness of power, powerlessness, hopel...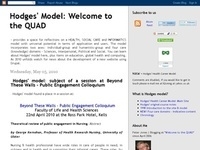 The effective 'use' of knowledge is constantly espoused in health care both informally with patients and formally in evidence based research. Knowledge is the key to improving patient safety and delivering efficient, high quality care interventio...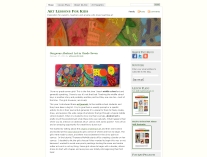 I think it's so important that we connect our art lessons with the core subjects happening in the classrooms. With a little creativity it's amazing how we can create fabulous and engaging art lessons that help support the learning in R...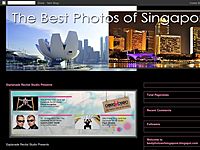 Photo taken at the Marina Bay Sands foot bridge Aerial View taken at Marina Bay Sands Roof Deck.Tourist can have a 360 degrees view of Singapore at the Marina Bay Sands roof deck for 20 sgd. The unique structure of the museum is eye catching :)...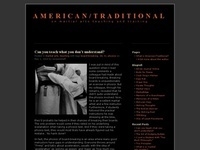 Off to a bit of a slow start this year, but now that I'm back online I'm posting a couple of quotes I came across over the holidays: "If there is anything to do, there is certainly a best way to do it, and the best way is both the most economic...