Blog Posts - Art Blogs And News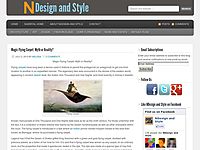 How to Decorate with Antique Rugs and Carpets Decorating with Antique Rugs and Carpets -- Adding an antique carpet to an interior space can drastically change the look of a room. While there are many different styles of antique rugs … Continue...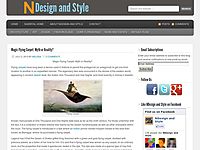 Embargo on Persian Rugs Lifted in Iran has Changed Everything The embargo on Persian rugs lifted in Iran has made it easier for collectors to buy and sell these beautiful rugs to individuals in other countries who appreciate and cherish … Conti...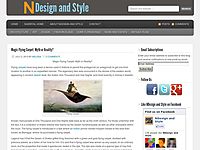 Gorgeous red themed decor to set a Valentine's Day Mood Red Themed Decor for Valentines Day - In celebration of Valentine's Day, check out some of our hot red infused decorations that would look great in your home or apartment - if … Continue...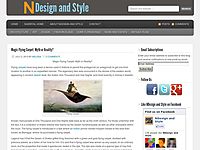 Recent Moma Art Exhibit of Andy Warhol Campbell's Soup Cans and Other Works 1953–1967 Andy Warhol Art Work 1953-1967 at the MoMA Art Exhibit In case you missed the Andy Warhol Campbell's Soup Cans art exhibit at the Moma - … Continue reading...