Blog Posts - Art Competitions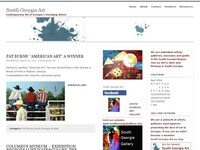 The City of Fitzgerald is gearing up for its  annual Wild Chicken Festival on March 20, 2010.  The Fitzgerald-Ben Hill County Arts Council  hosted an art competition with the theme:    "Chicken Soup." There was a tremendous response to t...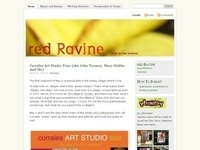 Henry, Em's drawing of Henry the Pug, on display at the "Young in Art" show, February, 2010, image © 2010 by Em, All rights reserved. This is Henry. He came from my 10-year-old daughter's imagination. Sony the Pug was insp...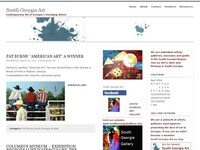 Utrecht Art Supplies is sponsoring an art competiton in celebration of its 60th year in business. Works of art will be accepted in are categories of oil, watercolor, acrylic and mixed media. Like most competions, work will be judged on the basis of...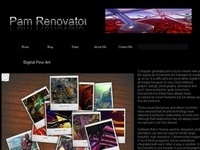 There are a number of artist competitions year round. Many sites will charge you for an on going list of these competitions. There is no need to pay for these lists. If you subscribe to the following RSS Feeds you will receive more than enough compet...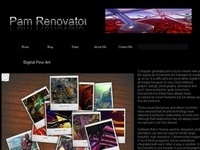 I just recently updated the TAG website (Topeka Art Guild – of which I am a member) with information on the annual "Kansans Paint Kansas" Competition and Juried Exhibition. The annual event is open to all artists residing in Kansas.