Blog Posts - Art Course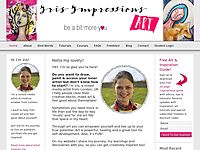 Hey wonderful tribe, are you excited about a second year of the popular portrait course Let's Face It run by Kara Bullock?? I know I am!!! First of all let me show you the awesome team of teachers who are involved this year: Such a diverse grou...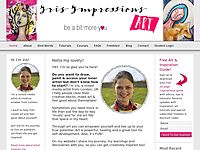 When I posted my watercolour flower paintings recently, the response I received was so awesome that I simply had to make it into a course to teach you all the techniques! So I'm very pleased to let you know that registration for Abstract Waterc...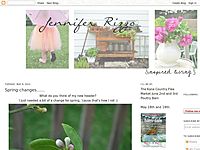 My friend, Jeanne, is  running another on-line art e-course I know you are going to love! I think it look amazing, and I love all of Jeanne's courses anyway so I had to tell you about this one. It's a one week course that covers some of...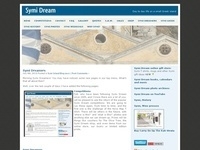 I had an email in a couple of days ago asking if we knew of any painting courses taking places on Symi or nearby islands… The message actually read: "Watercolour painting classes. I'm travelling to visit friends in Kalymnos in September, bu...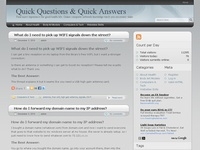 Please help. College detting me down? I'm really stuck wondering what to do in my life. I was in college 2 years ago but did not commence my 2nd year because I wasnt very interested in what I was doing and thought I should make use out of my tal...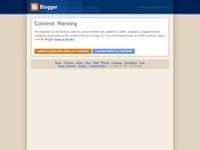 Have kept writing my "Paint fantasy"-course. Here is an update of the project painting: Fantasy Painting Course - Medium brush and Palette Knife, WIP September 2010...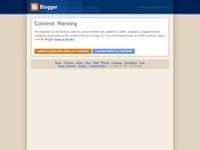 Sorry for not posting for a while. I'm currently writing a "Draw and paint fantasy" art course in Swedish. Here is the latest WIP of the painting I'm working on for this course: WIP - Color sketch, addition of dark values...