Blog Posts - Art Opening
A quick reminder: There are only a couple weeks left to see my work up at Art Tradition Gallery in Escondido before the show comes down! The next show at the gallery has a springtime theme, and I'll be exhibiting three of my Lotus paintings the...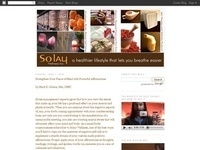 Catalytic Transformations Networks Create Connections Location:Solay Wellness 4819 Main St, Skokie 847-676-5571 www.natural-salt-lamps.com DATE:Friday, April 13, 2012 5pm-9pm. Sponsors and Collaborators Mimi's Organic Exchange http://mimiso...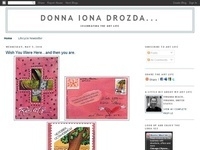 I love a good opening...and this evenings launch of the Virgina Beach Institute of Art had pizazz to spare. My contribution to the state of the art street level gallery is titled 'The Wish Fulfilling Tree'. It's an unstretched canvas tapestry measur...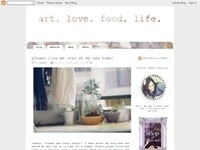 [a collaboration between the four talented boys] I must say, I am pretty proud of myself this year. Wayyyyy back in the beginning (of this year) I made a little promise to my self to get out of my comfy little nest and make my way into the BIG SCARY...