Blog Posts - Art Resources
Finally! A forum for artists to talk and share information! Artforums.co.uk is very friendly and supportive. You can find: Art Events Art Chat Art News Art Shows Art School Questions You can network on kinds of art topics! This...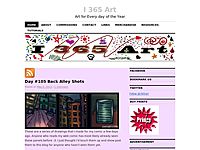 So I've been drawing some more flowers lately. As you saw in my previous post, I made a drawing of a sunflower. I also decided to draw a tulip and will most likely think of some other types of flowers to draw and eventually turn in to tutorials...

Fishing in the Spring, Pont de Clichy Vincent Van Gogh Giclee Print Buy From Art.com The very nature of abstract art might lead us to suppose that it stands at an even further remove from Impressionism than Cubism did. The fact is, however, that by r...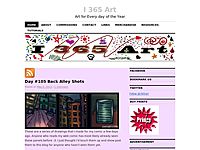 This drawing was originally made for a drawing tutorial that I made yesterday. The blue hair was a little bit rushed. The original drawing, the character is bald as you can see in the tutorial xD. I am having a very … Continue reading →...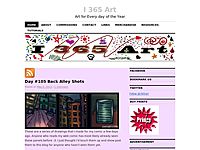 Phew! I got about 90% of my homework done for this week early this morning! Woohoo! That gives me more time to work on some more new art for the blog xD. I'm actually really glad I did considering how … Continue reading →...