Blog Posts - Article 120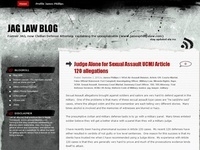 If you need to contact me directly, text me at (931) 217-7648. Within the last year, Congress has created a series of new rules which relate to the uniform code of military justice (UCMJ). These rules are transforming the way the defense attorneys ne...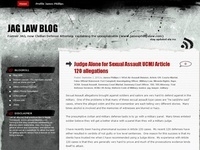 Click here to schedule a phone consultation Here is a video blog that goes through both the procedural process of a Courts-Martial and also advice on how to best handle certain situation in the process.  I have also provided a PowerPoint slide that...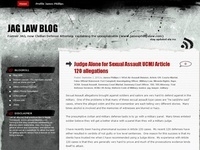 Click here to schedule a phone consult The recent US v. Sinclair verdict seems to be an anomaly.  As a Civilian Defense Counsel, I have handled an increasing number of Sexual Assault and Maltreatment cases over the past few years. The pressure from...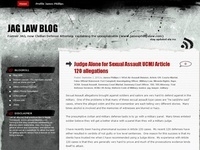 I have recently represented several special forces soldiers in tab revocation proceedings. These soldiers were under investigation for misconduct, some real and some perceived. In the 5th Special Forces group, the commander has a policy letter on tab...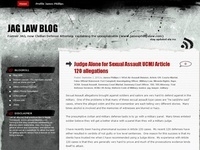 Military Judge Alone can be a very effective tactic, unless for some reason or other, the defense believes that the victim is so unlikeable that they are likely to turn a panel off. If this is not the case, think long and hard before doing a sexual...