Blog Posts - Article 19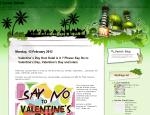 Success in marriage does not merely come through finding the right partner, but rather through being the right partner.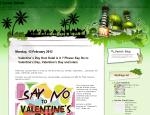 There is nothing on earth that badly needs to be imprisoned more than the tongue.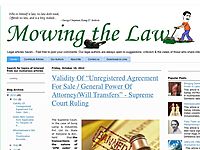 Though HIV is widespread in almost all spheres of life, this paper will mainly focus on the stigmatization of AIDS victim in the public sphere. Finding a solution to these problems will lay a path to fighting such stigmatization in other areas of lif...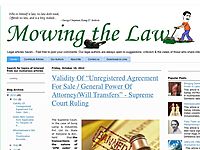 Freedom of speech and expression is a double-edged sword you can be offensive with it or you can use it to promote welfare. It's undernourished of mankind remaining silent when you can identify problems and reflect a range of perspective with the r...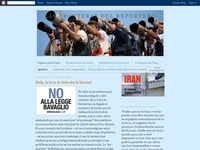 Y ya van cinco, en un solo mes. Cinco periodistas asesinados en marzo en Honduras. Las estadísticas son crueles. Si hasta hace poco constatábamos, con horror, que México se había vuelto el lugar más peligroso para el ejercicio de la profesión p...