Blog Posts - Artificial Bait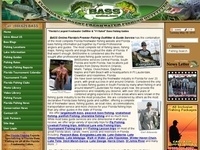 Summer time fun with long time clients Jerry and his son Mark. Jerry and Mark did three days of bass fishing on Lake Okeechobee. They […]...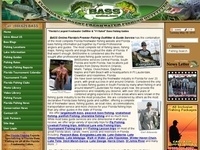 Two great days with Ronald and his son Jacob, bass fishing on the Big O! Only fishing with artificial baits on Lake Okeechobee for these two.  They were catching big numbers in the morning on light tackle, then we hunted the big ones in heavier...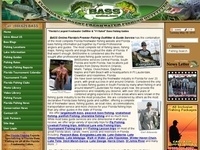 Ashley and Russell, who are visiting from NJ, fished Lake Okeechobee with Capt Mark Shepard.  They caught some nice size Okeechobee hogs, and on all artificial lures.  I have had a lot of live bait trips lately, so its always nice to...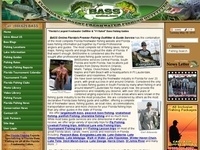 Another great trip with Phil and Kevin on Lake Okeechobee.  This summer is bringing in big numbers and big fish.  Phil and Kevin caught these big summer time fish on all artifi...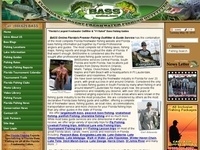 A fun day on Lake Okeechobee with Mark and Harry fishing with artificial baits. Using a variety of different styles they captured quite a few fish. Unfortunately, mother nature onl...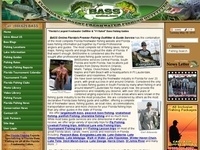 Today long time clients, Randy and Willy, fished Lake Okeechobee. Using only artificial they caught some nice big O freaks! Great job, Randy and Willy, can't wait to fish with yo...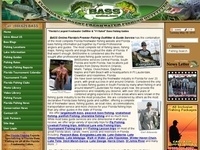 What a day of fishing, with long time clients Ron and Ed. They both fished on Lake Okeechobee with all artificial lures! Great Job Guys! Till next time tight lines and good fishing…. Fr...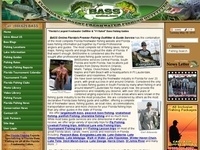 What a day, with long time clients Phil and Kevin.  Using artificial lures they came up with big fish and big numbers on Lake Okeechobee!  Great fishing guys! Till next time ti...