Blog Posts - Artistcellar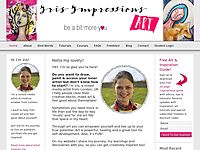 UPDATED UPDATED UPDATED THE WINNER IS: Miriam Gault Congratulations Miriam!!! You have been contacted to claim your prize of this set of awesome stencils. Thank you to everyone for entering, your wonderful ideas on how to use these stencils (I'...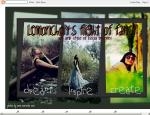 My artist friend, Jill K. Berry sent me some of her new TEXTures 2 stencils to play with and I've been having a lot of fun with them. There are (4) different 6x6 stencils in the pack designed by Jill in a collaboration with Artistcellar.&n...