Blog Posts - Artistic Growth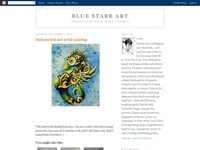 Seahorses 2000 - 2011 A week or two back we got talking about the early flash sheets we'd done when we first started tattooing. This led to us digging them up to share and giggle over. My first sheet was heavily influenced by David Bollt, I just ador...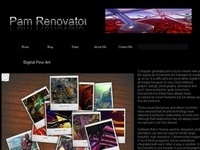 An artist will generally spend a great deal of time in their art studio. When reading an inventory list of the contents of an artist's studio you might expect to find a list of brushes, paint tubes and various papers. But revealing the true inv...