Blog Posts - Artistic Make Up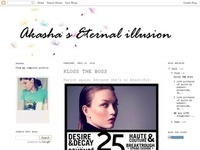 Volt Magazine | Issue 12 PreviewPHOTOGRAPHER: Maurizio BavuttiSTYLIST: Cynthia Lawrence-JohnMODEL: Sam RollinsonCMYK, RGB... I love the slight blur of the photographs. VOLT magazine is a new discovery. Yet another amazing British independent fashion...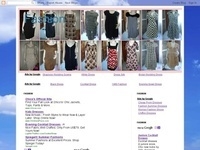 When I saw swatches and pictures online of people wearing Lime Crime lipsticks, the first thing I that came to mind was literally "WOW", the bright lipsticks were so hard to resist that I just needed to get me at least 1. But before I usually purchas...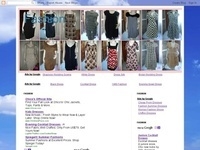 I cannot even begin to describe how wonderful 2011 has been for me. I have been blessed with such an amazing career this year that it has kept me sane! :) Even though I have lacked seriously with blogging this year, i assure you all that make-up was...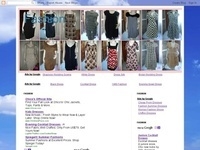 In my recent trip to the US (for work), so that I won't be buying impulsive makeup I went with a list of what to buy before I even left Manila. Well we all know that didn't really work out as planned. Haha But I am glad to say that this has got to be...