Blog Posts - Artists In Taiwan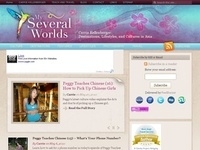 It's exciting when someone visits us in Taiwan. Seeing Taiwan through someone's eyes for the first time is rewarding, especially when it's your sister. Continue Reading →...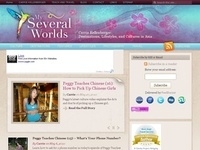 Tom Rook is a British artist living in Taipei. 'Dragonflies' is a finalist for the International Artist Grand Price at Art Revolution Taipei. Tom creates mostly in pencil, pen, and ink. His drawings of cities in Taiwan and from his homeland are utter...