Blog Posts - Artphotography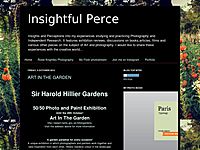 THE PHOTOGRAPHERS' GALLERY TWO GREAT EXHIBITIONS! http://thephotographersgallery.org.uk/home FIONA TAN: VOX POPULI, LONDON 15-30 SEPTEMBER Vox Populi, London was commissioned by The Photographers' Gallery as part of our Soho Projects, spo...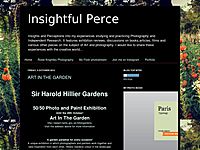 ORI GERSHT: THIS STORM IS WHAT WE CALL PROGRESS 25 January 2012 to 29 April 2012 Visit the Imperial War Museum for more information. This exhibition was quite surreal on first impressions, the work is very abstract and conceptual whic...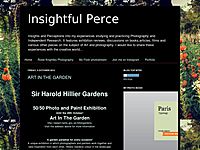 Art of Arrangement: Photography and the Still Life Tradition 11 February to 7 May 2012 This exhibition explores the use of objects within a Still Life and how Artists and Photographers have experimented with techniques and ideas over man...
Oh my goodness, how cute are these birds? I am naturally inclined to loving birds since I am now married to one and therefore lucky enough to possess it as a surname but how could you not love these creatures? So fascinating, colourful and I especial...
My photography trip turned out to be a lot less successful than I planned. I left the house all proud this afternoon carrying my huge camera thinking that I would come home with a ton of great photos. Fact is I didn't for two reasons. First is, my ba...
Is this not the most adorable little chick print there ever was? Happy Monday! You can buy it from Etsy.