Blog Posts - Asafoetida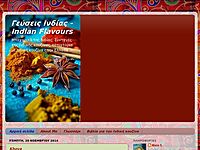 Το Aloo Baingan είναι ένας καταπληκτικός συνδυασμός και γίνεται ένα πολύ νόστιμο πιάτο όταν μαγειρεύεται μαζί με κρεμμύδια, ντομάτες και μπαχ...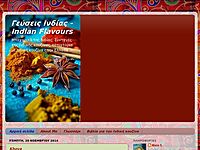 Υλικά:(για 4 μερίδες)4 πατάτες μετρίου μεγέθους καθαρισμένες και κομμένες σε κύβους3 κουταλιές της σούπας λάδι½ κουταλάκι του γλυκού σπόρ...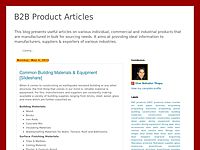 Asafoetida also popularly known as "Hing" in Hindi and "Perungayam" in Tamil is latex gum obtained from a perennial plant which is usually collected in earthen pots and dried. It is easily available in all Indian markets and can be found in almost ev...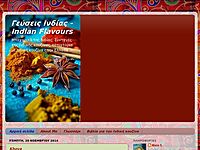 για 2 άτομαΥλικά:3 κουταλιές της σούπας λάδι Μία με δύο πρέζες αγριομάραθο1 κουταλιά του γλυκού κύμινο 4 κουταλιές ψιλοκομμένης πιπερόριζ...
I have a bit of a love/hate relationship with beetroot. On one hand, beetroot risotto is one of the greatest things ever, on the other is that lingering taste that can only be described as earthy. Or to be less charitable, I made a beetro...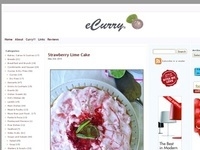 The very first time I saw Khandvi being made at the comfort of a home kitchen was by my mother in law.         Begging bites of this elusive swirls, from my friends in school was a perfectly valid thing to do. The...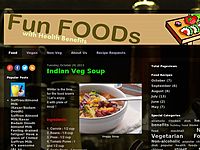 Jaljeera Drink jWe can buy jaljeera powder available in the market but they are adulterated!Why not try a homemade jaljeera recipe a.k.a. Indian Lemonade.Ingredients:1. Chopped Mint Leaves - ¼ cup2. Chopped Coriander Leaves - ¼ cup3. Chopped G...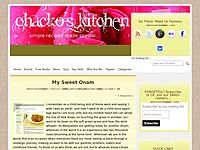 I make this dish often - my family really likes it! Besides being flavourful, stuffed Bitter Gourd makes these bitter tasting melons desirable again. Infact it makes a zesty addition to any dinner. [[ This is a content summary only. Visit my website...