Blog Posts - Ashton Nyte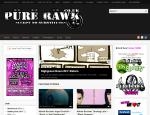 What do you do when you've spent over thirty years on the music scene bouncing around the studio and on the live circuit with various bands and suddenly, you find yourself with a little down time? You make a few phone calls to some friends and reco...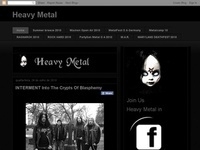 The remastered edition of Ashton Nyte's third solo album is available now!  An Avant-Garde Pop-Art Semi-Dystopian affair once described as "organic electronic". Freshly remastered, with new mixes... The Wisdom is found in the extremes... All ex...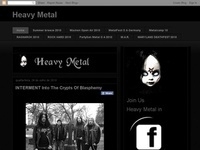 Ashton Nyte "The Valley" - June 15!The official release date of "The Valley" by cultural chameleon and legendary man behind The Awakening is nearly upon us...The US steet date for "The Valley" has... Remember Metal is not just music..... .....it`s...