Blog Posts - Asian Chicken Stew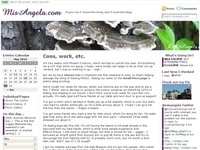 This recipe started off as more of a Moroccan type stew, but somehow ended up with an Asian taste profile – but with chickpeas! It is light, low fat, low carb and very tasty! This is a small recipe that makes about 5 cups. Double if you want pl...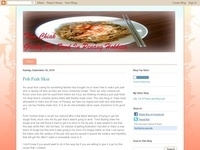 Ayam Pong Teh (A Nonya Chicken Stew)It has been a while since I've posted anything. Life h...